The Most Trusted Name in Fluid Management Tools
PROFESSIONAL CLEAN-UP
FOR A FLAWLESS FINISH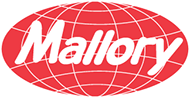 Keeping a floor clear of spills and slick spots is essential, whether it is in a commercial or DIY setting. Mallory® professional floor squeegees handle fluids and spills with ease and FloTool high quality absorbents quickly stop the spread of spills making clean-up a breeze.
FLOTOOL HIGH PERFORMANCE ABSORBENT™
FloTool High Performance Absorbent can
absorb up to 8 times more liquid than traditional absorbents. Pound for pound
it is the best value on the market.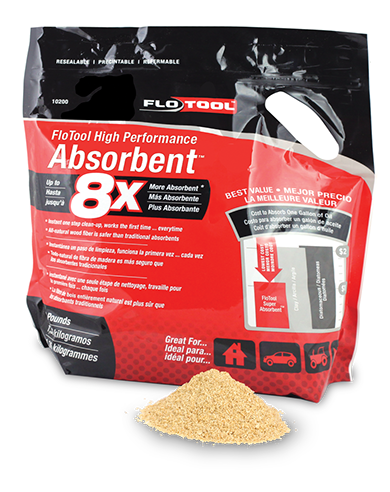 MORE EFFECTIVE, SAVES YOU MONEY!™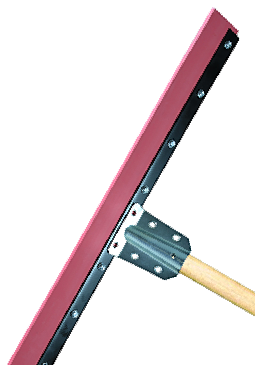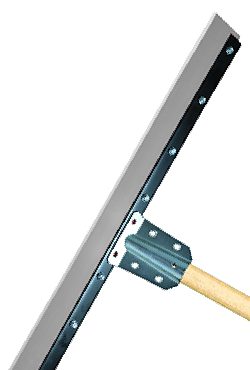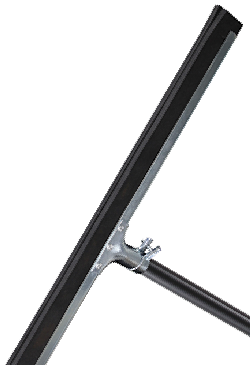 Oil and chemical resistant rubber blades last longer
General purpose rubber blades work on all surfaces
with all fluids
The ideal blade for smooth surfaces like decks, patios, driveways and tiled floors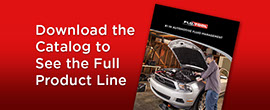 Find these and other FloTool® products at the best general merchandise and automotive specialty stores

© 2014 Hopkins Manufacturing Corporation. All Rights Reserved