The Most Trusted Name in Fluid Management Tools
FloTool has been and always will be the name in funnels. From multi-purpose funnels with splash guards and flexi-spouts to task-specific funnels that hold bottles and measure fluids to high performance funnels with larger capacities and wider openings, FloTool offers a funnel for your every need. And for the occasional top-off or specialty fluid fill a range of spouts are available.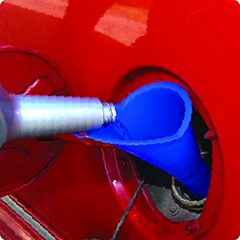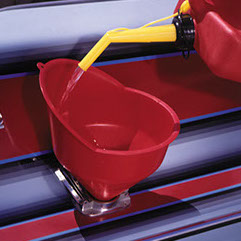 • Easy Grip Hand Holds
• Speed Channels
• Ideal For Large Oil Container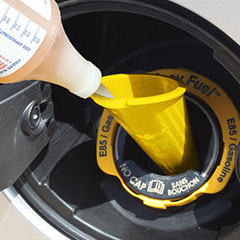 • Purpose-Built to Make Every
Maintenance Task Easier
• Measuring & Mixing
• For Essential Fluid Handling
• All Purpose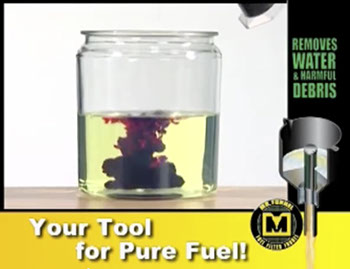 PORTABLE FUEL FILTERS
YOUR TOOL FOR PURE FUEL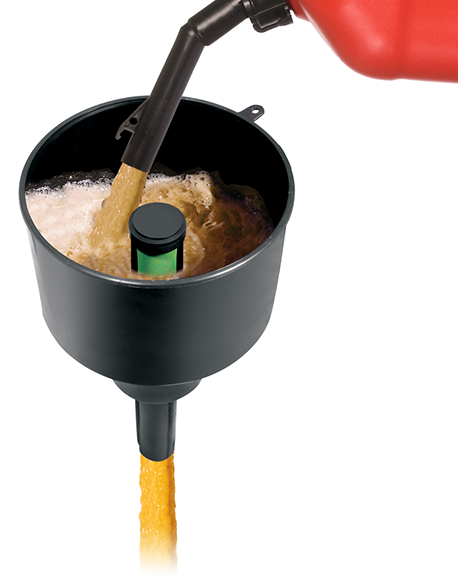 Pure Fuel Makes Any Engine
Run Better And Last Longer
Combat dirty
fuel problems
by refueling with
a portable fuel filter. Protect your engine
by using this innovative product everytime you transfer fuel to your tank.
DIRTY FUEL IN
PURE FUEL OUT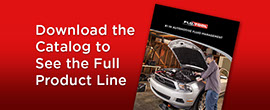 Find these and other FloTool® products at the best general merchandise and automotive specialty stores

© 2014 Hopkins Manufacturing Corporation. All Rights Reserved